We Guide You to Your Next Home
We're here to be your advocate and partner throughout the home buying process. Our mission is to provide you with a seamless and enjoyable experience.
From leveraging the latest technology tools to assist in your home search to navigating local and legal ownership requirements, we'll get you through with integrity and collaboration. The more complicated parts of the process are where we excel. Let us share our expertise and passion for real estate with you.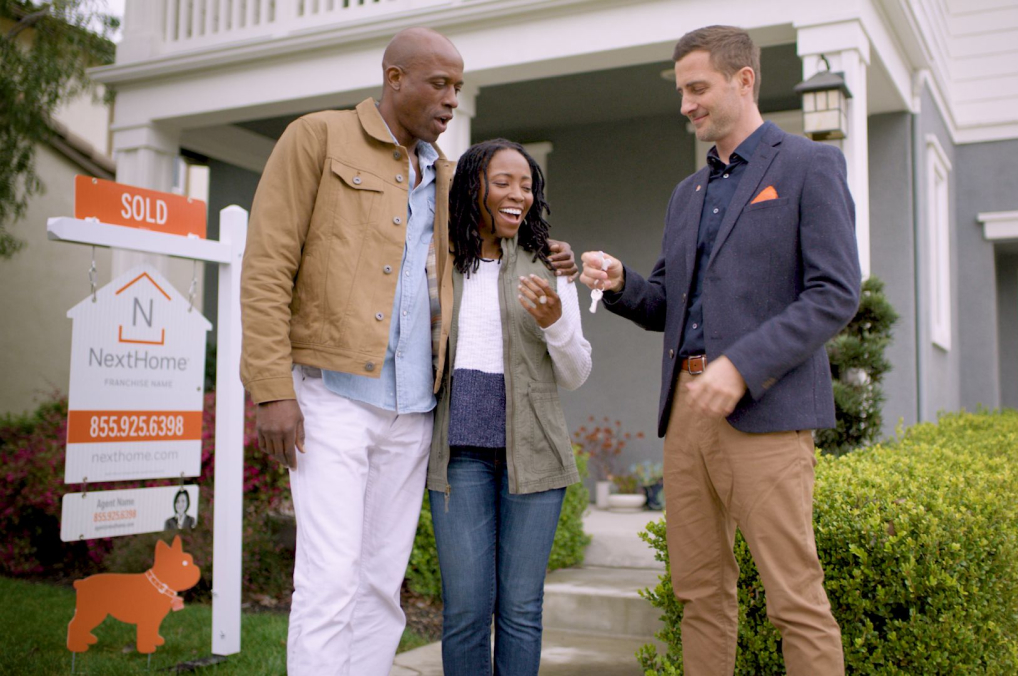 Buying a Home, the NextHome Way
Testimonials
" This team made my first time home buying experience so easy! Would definitely recommend. Now the hard part... packing! "
- Jason G
" Fran was wonderful. She always either answered my calls or returned them almost immediately. She maintained a sense of calm and compassion and no question or problem was too small for her concern. Fund of knowledge was great and appeared to be an excellent realtor, whom I recommend without reservation. "
- C.N.
" Angela was always quick to respond! She went extra mile to do things to get house sold…I live over an hour away from house and she made it so easy with her being local! "
- Kris Mobley
" Fran has the knowledge and experience required to navigate the sometimes complicated processes that come with real estate transactions. She answered my calls and emails, and promptly responded whenever I left a message. And when I had questions, she helped to identify different options so I could make informed decisions and find the best path forward. On my latest deal, she went above and beyond to make sure we had a smooth and on-time closing. And the best part, she's very friendly and easy to talk to. Highly recommended!! A+++ "
- Mark Jones (Investor)
" Fran was wonderful both buying my new home and selling my old one. She was always easy to get hold of for any concerns and showed professionalism and courtesy along with excellent knowledge of the real estate business. I have no reservations in recommending her to anyone buying or selling a home. "
- Chris Nurre
" Mrs Angela Shaver, she is an excellent realtor, and person. She went above and beyond in our case of, finding and buying our property. She didn't only do her job but she also did most of the selling agents job in order for things to go as smoothly as possible. Thank you so much Angela,, For helping to making a dream come true . "
- Renee Roberts
" If Where ask to do more transaction with you more,I will love doing it a million times because your assistance is greatly appreciated ,, thank you so Fran summer "
- Terry Ekhose
Previous
Next